ABOUT US
Who is Cyberpower? Originally founded in the United States, Cyberpower Inc is one of the leading brands in the competitive US computer market. With vast global backing from leading technology brands such as Intel, AMD, Nvidia, Asus and Microsoft etc, we aim to deliver the most up to date hardware for your needs at wholesale prices, and bring the well renowned name of Cyberpower Inc to the UK.

With vision, commitment and determination we can manufacture a vast range of custom built PC systems to suit the needs of any individual or company. Our PC systems are built with up-most care and attention as we strive towards making this not just our profession, but our obsession.
Why We're The Best in the Business

World-Leading Custom
Built Gaming Manufacturer

Launch Partner
For AMD, Intel & NVIDIA

Largest Range of PC
Parts in the UK
Years of experience in
PC Manufacturing
What can Cyberpower do for you? With our massive global contact list of manufacturers, we can literally build a PC for every need possible. Ranging from the ultimate gaming rig, to the stand alone office system, we endeavour to create the best possible PC system for your needs, and importantly your budget. With our extensive list of component choices, we guarantee you will be able to create the PC of your dreams, exactly how you imagined it to be!
CYBERPOWERPC Systems
Powered By


























What Do Cyberpower Offer?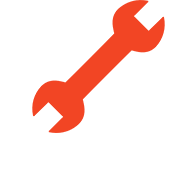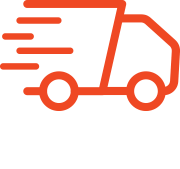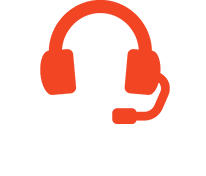 CYBERPOWERPC Systems
Available At

Click the brand mark to visit site