ZERO FROZR-STAY UNDETECTED

First introduced in 2008 by MSI, ZeroFrozr technology has made its mark and is now the industry standard among graphics cards. It eliminates fan noise by stopping the fans in low-load situations. This means you can focus on gaming without the noise of spinning fans.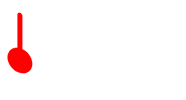 FANS SPINNINGDuring intense gaming or benchmarking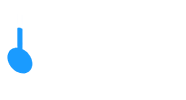 FANS STOPCompletely silent during idle, multimedia or light gaming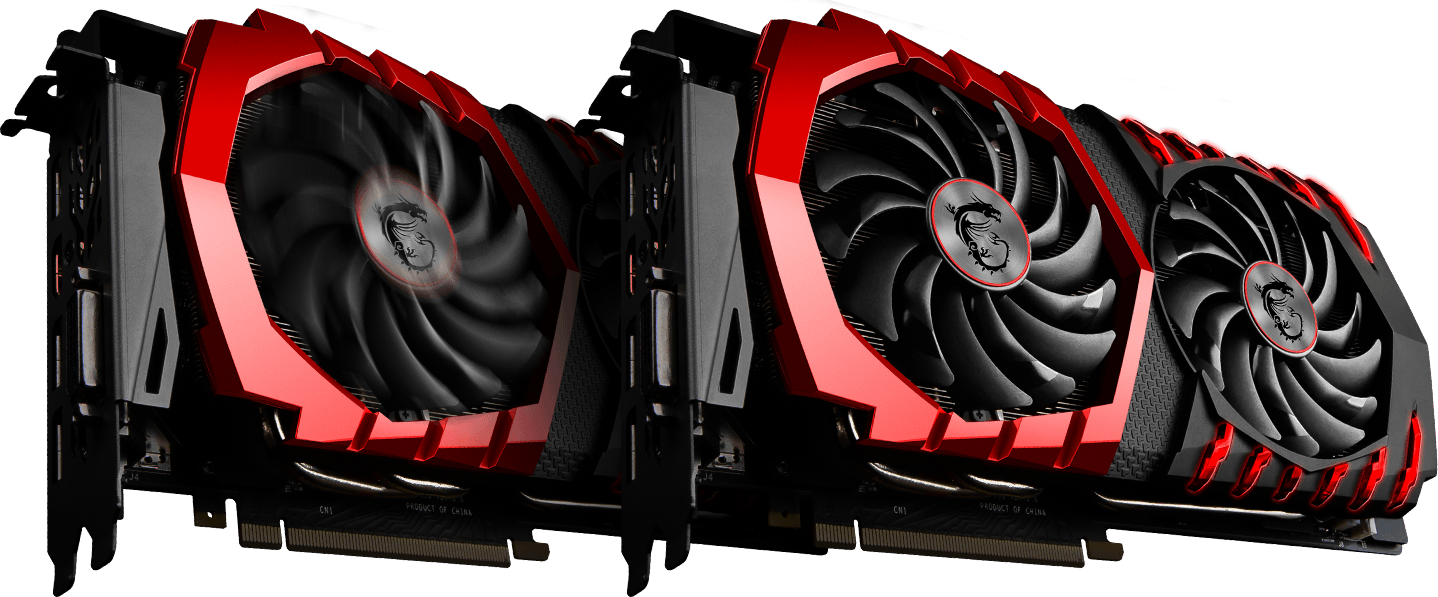 "If your TORX 2.0 fans stop, it's time to push your gaming rig harder!"